Social Media Strategy Consulting
Welcome to Marketer.co! We are a digital marketing agency that specializes in helping businesses achieve their marketing goals through effective social media content strategy and management.
Our Social Media Content Strategy + Management service is designed to help you develop a strong online presence, increase your social media engagement, and ultimately drive more traffic and sales to your website.
What Is Social Media Content Strategy + Management?
When it comes to Social Media, there's a lot that goes into creating an effective online presence. That's where we come in.
Our Social Media Content Strategy + Management service is designed to take the hassle out of managing your accounts by offering everything from developing and publishing content to analyzing results. Our team of social media experts will collaborate with you to identify your business objectives, target audience, and competition – this information will help us craft a customized strategy tailored specifically towards achieving those goals.
From planning strategies optimized for various platforms, crafting compelling content that resonates with your brand message and visuals consistent with your identity all while being mindful about measuring success through a variety of metrics–our team has got you covered!
Let our expertly curated approach take the burden off your shoulders so you can focus on what really counts – growing and connecting with your community!
Why Do You Need Social Media Content Strategy + Management?
In today's fast-paced digital world, keeping up with social media is an absolute must for any business looking to thrive. Social platforms offer businesses a chance to build long-term relationships with their audience and promote brand awareness while simultaneously driving sales.
However, managing multiple social media accounts can be downright exhausting—especially if your resources are limited. That's where our Social Media Content Strategy + Management service steps in.
Partnering with us means gaining access to a team of knowledgeable social media experts who'll handle the nitty-gritty details so that you have more time to focus on what truly matters – running your business!
We understand each client has unique needs; we work closely with you to develop an approach tailored toward achieving your specific objectives. Our team ensures high-quality content that resonates strongly with your target market will be created using consistent branding elements including language, visuals & tone.
And once all efforts are made into promoting proactive engagement from customers, we then measure every aspect of progress through available metrics- always striving harder than before towards improvement.
Put simply – let us take care of the complexities involved in maintaining active and engaging social media profiles so that you can concentrate solely on growing your venture successfully!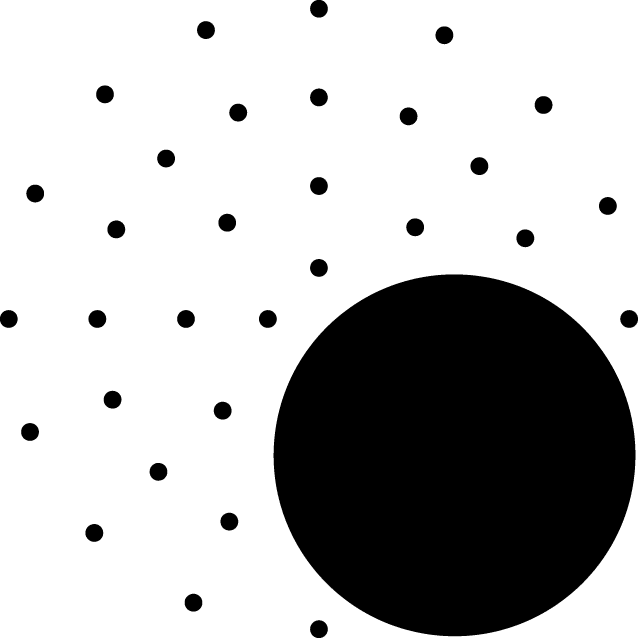 How Our Social Media Content Strategy + Management Service Works
At Marketer.co, we understand that each business has its unique requirements when it comes to social media management. That's why our Social Media Content Strategy + Management service is entirely flexible and customizable, based on what works best for you.
Here's a quick overview of how this service functions
Our priority is making sure we get a clear understanding of your business's social media objectives. During the discovery phase, our team collaborates with you in order to determine which underlying factors are most important- targeting elements that affect what content resonates strongly within your intended demographics along with potential opportunities to be seized.
We'll conduct an extensive analysis of not just any existing presence but also competitors- detecting weaknesses and strengths alike as well ensuring benchmarking against industry standards–prioritizing areas for improvement post conducting needs assessment accordingly with information considered.
Our team then gets down to developing a customized strategy aimed at aligning with goals established early on during this process; allowing us flexibility while keeping overall vision intact – crafted specifically around how best it can maximize performance metrics such as engagement or ROI through targeted content creation & utilizing effective marketing techniques.
With overhauls aligned towards both aesthetic appeal and messaging consistency tactics employed by our expert strategists–we finalize the blueprint for reaching audiences by creating brand awareness via competitive edge – all based upon data-driven insights gathered from intensive research compiled throughout the entire discovery phase!
Once we've gained a deeper understanding of your business as well as identified goals for social media optimization, our team will get right to work crafting content that's tailored towards giving the audience an experience worth coming back for.
Our expert creators devise a content calendar centered around different types of posts including infographics, blog articles & videos crafted in order to grab attention and trigger engagement from potential customers. We'll ensure it stays aligned with brand messaging such that every post resonates fiercely within the target market.
It takes creating visually appealing graphics or charmingly written pieces which are carefully curated-our creatives put thought into each component so that everyone captured has purpose all while being mindful about posting frequency; ultimately aiming at driving traffic by increasing followers' trust through value added insights shared via content creation aiding overall ROI enhancement efforts progressively over time
Publishing and Management
Once our team has crafted compelling content that effectively conveys your brand's voice, we'll get it published across all social media platforms. We take the responsibility of keeping up with your accounts and ensuring they remain active & engaging by monitoring its performance using various metrics.
We monitor comments and direct messages constantly striving to deliver responses in genuine tone from a human perspective – while also tracking interactions initiated by customers for better optimization efforts. This helps us stay on top of any feedback or important outreach opportunities that may have arisen- allowing us greater ability in tailoring future content offerings accordingly so as not only maintain but grow online presence over time!
Our ultimate goal is to ensure every piece of communication put out there contributes towards building an enticing digital profile – one which seamlessly syncs both customer demands into consistent messaging aligned within business objectives communicated during brainstorming sessions held previously.
Analysis and Optimization
Last but not least, we take it a step further by analyzing what can be done to improve upon existing social media strategies ensuring successful online campaigns over time.
Our team conducts in-depth evaluations of data compiled spanning across various metrics to assess performance levels and recommend areas needing improvement as well as where continued success has been seen (ie impression counts or engagement ratios).
We'll work closely with you – reviewing our findings together so that recommendations made are aligned with your objectives- highlighting how best they factor into overall goals set during the discovery phase. Through regular reporting methods implemented which detail strategy changes geared at elevating performance, you'll see firsthand just how much traction is gained through each piece of content shared on different platforms!
Benefits of Social Media Content Strategy + Management
Working alongside Marketer.co for Social Media Content Strategy + Management can be highly beneficial to your business in several ways, including:
Increased Brand Awareness
Consistently publishing high-quality content on your social media accounts can work wonders for raising visibility and awareness for your brand. It helps grow following, increasing the reach of potential customers thus building a stronger digital presence helping establish your business as an authority within its industry.
Improved Social Media Engagement
Our Social Media Content Strategy + Management service aims to help you connect with your audience and foster an engaged community around your brand. One way we achieve this is by responding promptly to comments, messages and crafting content that captures attention while fostering conversation.
By offering relevant and interesting posts combined with unparalleled communication techniques, we can work towards increasing engagement on social media sites such as Instagram or Facebook leading to stronger relationships between followers thus establishing trust in both product offerings as well company culture which can further result in higher rates of customer retention over time.
More Website Traffic and Leads
If you work on getting people more interested in what you're putting out there and creating a better online image for yourself, it'll bring even more folks to your website. And that's the kind of traffic we're all looking for! More visitors can mean an uptick in potential leads and sales – which is always good news if you're running a business.
Our Social Media Content Strategy + Management service is a cost-effective solution for businesses looking to improve their social media presence. Instead of hiring an in-house social media team or spending countless hours managing your social media accounts yourself, you can rely on our team of experts to handle everything for you.
If you're looking to make your mark on social media, but don't want to break the bank or spend all day staring at a computer screen, we've got just the solution for you!
Our Social Media Content Strategy + Management service offers businesses like yours a way to boost their online presence and engagement without having to hire an entire team. Instead, let our crew of seasoned experts take care of everything – from crafting those attention-grabbing posts to managing every aspect of your accounts – so you can focus on what really matters: growing your business.
Higher 'touch' social media management service with primary differentiation organic and/or paid ads as part of service.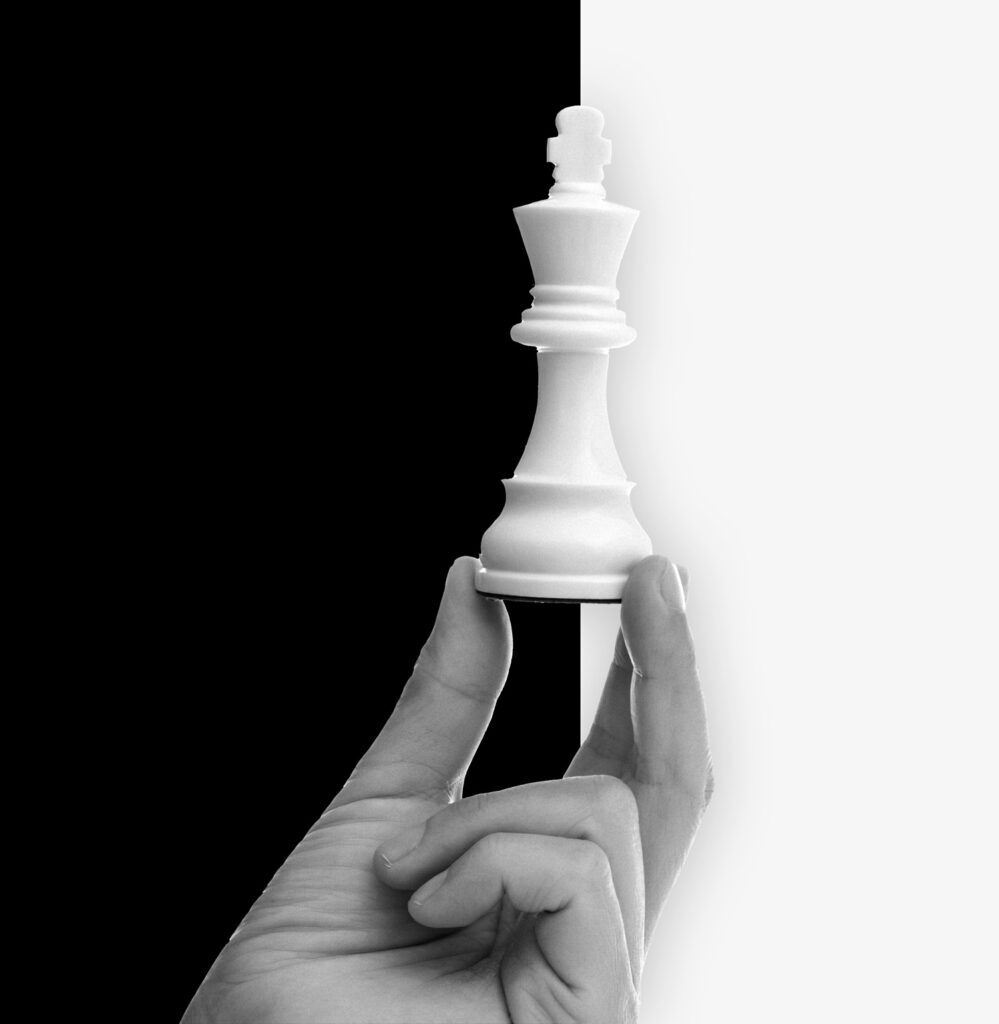 Get Started With Marketer.co's Social Media Content Strategy + Management Services
If you're tired of feeling like social media is taking up all your time and not getting the results you need, it might be time to give Marketer.co's Social Media Content Strategy + Management service a go.
Our team has got marketing down to a science – so why not let us take care of everything for you? We'll kick things off by coming up with a tailored plan that meets YOUR specific needs, then our experts will get cracking on creating truly engaging content that gets clicks and shares. But we don't stop there!
We cover every base from analyzing metrics to ensuring ongoing improvement for optimum success.
And when it comes down to it, who doesn't want THAT kind of hassle-free support? Drop us a line today to learn more about what we can do for YOU!
Complete the form below to get in touch!
Our Clients Toot Our Horn


These are the ONLY marketing experts I trust. They are so knowledgeable in their craft and have helped my business and dozens of our clients rise in the rankings. Their team seems to always be researching new developments in the industry and are extremely transparent in their practices. Such an incredible company.
Taylor Rohwedder
TaylorRohwedder.com
We have been using Marketer.co for nearly two years now and couldn't be more satisfied with the quality work they produce. Their marketing services have driven quality leads for our business and new clients. We will continue to use their services and recommend them to local businesses like ours.
VentureX
I have worked with several marketing companies in the past and I can unequivocally state that Marketer.co is by far the best. While many other firms do not do (or are not capable of doing) what they promise, Marketer.co does. They also stick with you - other agencies put you on a "set you and forget you" path, but not these guys. They provide frequent updates and feedback to make sure they are doing the best they can for you. I have used them for paid advertising and link building and have been very satisfied with both. I highly recommend them.
Mark Hartman
Chief Brand Officer
When we had the opportunity to engage Marketer.co on several of our client projects, I knew they were the only call I'd make. Their team includes some of the most responsive professionals with whom I have EVER worked! They are available, concise and laser focused on client needs. We have had so much fun working together and project management is a breeze with the team. Occasionally, I have the opportunity to pitch with them as well, and it's incredibly empowering! They always have my back, and together, we leave no room for "No." Marketer.co are your winning teammates, no doubt!
Melissa Rogozinski
RPG Strategies, LLC
Marketer.co is a phenomenal company that cares about its clients. I have worked with them on multiple projects, and to say I am satisfied with their work would be an understatement. Marketer.co is a marketing firm that truly understands SEO & PPC and the other facets of marketing. They have helped me optimize my website, receive a higher score on Google, and taught me different ways to target my demographic. I highly recommend them for small businesses and corporations.
Sophia Paul
Freedom Mortgage
Been working with Marketer.co for the past couple years and we are thrilled with the output and turnaround. We gained TRUE competitive advantage in the industry. Communication has been excellent. World class at what they do!
Michael Ferrari
Crown Media Tech